The Elite Print and Mail Blog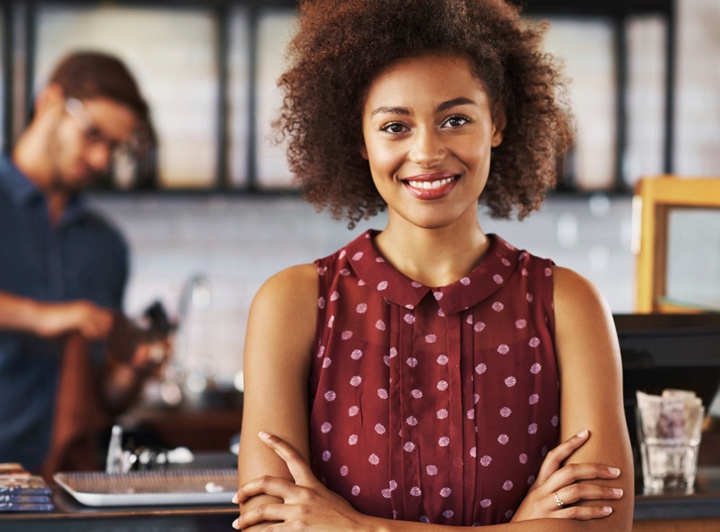 They're diverse, influential, and demanding. They spend more time with media (9.5 hours a day on average) than most Americans sleep. Growing up with Apple, Amazon, and Google, they have high expectations about user experience – and aren't shy about voicing their displeasure when a business' approach falls short.
And they're ready to change the way you practice healthcare.
Read More
Tags: Mobile Payment, Patient Friendly Billing, Online Billing and Payment